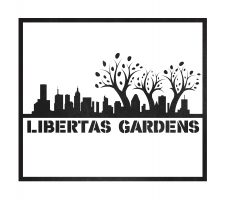 Garden Consultations
Garden consultations
With our consultation package, we meet onsite for a 1hr meeting.
We work with you on a sketch design, analyse the strengths, weaknesses and opportunities in your garden and offer as much advice and ideas as we can fit into 60 minutes.
In addition to the 1 hr consult, he will also take about 30min for onsite observation and photography to be used in the consultation report.
A consultation report will be emailed to you, which will include: annotated pictures; mood boards; general planting suggestions; product recommendations, and a ballpark cost estimate of the materials and labour involved in implenting the design.
This package is perfect for those wishing to take their existing garden to the next level, do a bit of construction work themselves, or those who have an established garden that simply needs some renewal. The process will be made all the richer if you send us a brief in advance, outlining a quick history of your involvement with the garden, its history, your desires, and the amount of maintenance you realistically intend to dedicate to it, either by yourself or through a contractor.